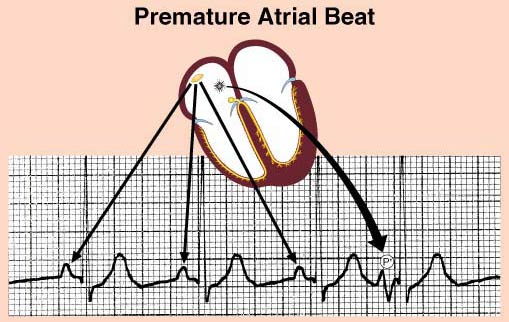 Is it just me, or does Premature Atrial Contractions, without the ventricular activity, look like our Prescott skyline as the sun sets behind Thumb Butte?
I also might be delirious from studying EKG rhythm strips.
Wanted to share my revelation as I will now never forget PAC's.
Thanks, Prescott.
You're beautiful.