ideas for what i want to look like on Graduation Day. A mere twelve days away.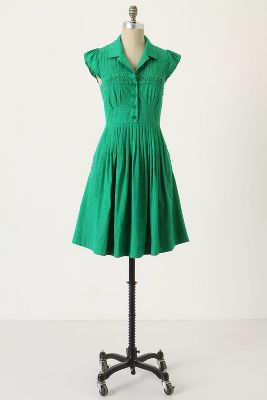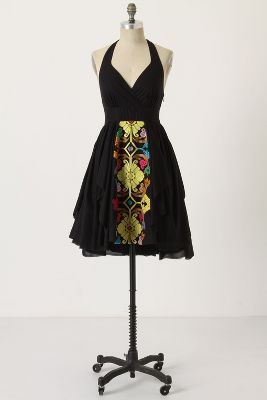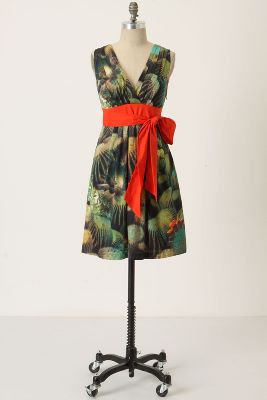 After I got back from San Diego, I stopped at Banana Republic Outlet and tried on so many dresses and suits and jeans and relished in my smaller body and the smaller sized clothes I was putting on....
I also probably didn't drink enough water and was so thirsty and so tired from my travels I didn't buy a single dud. I was just knackered out from all that shopping!
So, I haven't purchases my Graduation Dress yet.
And, I'm tired and headachy and clearly daydreaming away..
This weekend, I'm headed to our sweet little vintage shop, Hop Sing, and I'm going to find that smashing Graduation Garb. Garb is such an awful word to refer to clothing--
Oh well, I'm too tired to be more witty.
Happy Shopping!